Online Programs and Certificates
Designed to help learners change their careers and lives.
Where are you looking to excel?
Whether you're looking to explore a single subject or build a foundation for future academic or career pursuits, these courses—taught by faculty from one of the top business schools in the world—provide you with the fundamentals of business and management.
Asset and Portfolio Management Certificate
The Asset and Portfolio Management Certificate Program is designed to help current and aspiring financial professionals employ the best practices when putting together an investment portfolio. You'll learn about key terminology, investment products, and asset allocation strategies to maximize return on investments. Discover how to assess opportunities, diversify portfolios, and manage investment risk in this portfolio and asset management certificate online program. Take the program for $3000.
This program is perfect for: Early- to mid-career financial professionals, Aspiring asset managers, Investment banking associates, Career switchers, Economics and finance students

Fundamentals of Portfolio Management
$1000
Learn key concepts and terms in the investment industry, such as efficient market hypothesis, frontier of risky assets, tangency portfolio, Sharpe ratio, and diversification.

Investment Products
$1000
A comprehensive view of investment products and the key strategies used by professional investors. With this knowledge, you'll hone your ability to calculate risks and returns.

Asset Allocation
$1000
In this course you'll build on your portfolio management knowledge by exploring the importance of asset allocation in investing.

Fundamentals of Portfolio Management


Leadership and Management
The Leadership and Management Certificate is designed to help executives across the organization reach new levels of success. Both individuals and larger teams can learn cutting-edge management concepts from world-class Wharton faculty. For companies looking to achieve and increase competitive advantage, this certificate program is an effective way to scale learning for maximum impact. Take the program for $3600.
This program is perfect for: senior and mid-level managers, new and emerging leaders, analysts and strategists at global firms, leaders of change initiatives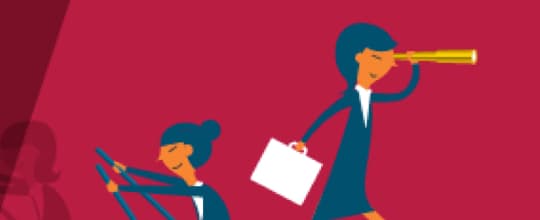 LEADERSHIP IN THE 21ST CENTURY
$995
Leadership in the 21st Century will teach you how to create an environment where your employees can thrive and step up to meet stretch goals for the organization. This inspiring course culminates in an understanding of making change for the better and how such change can propel your organization into the future.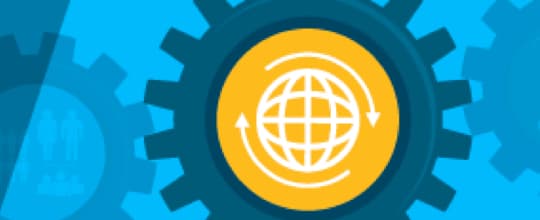 MANAGING AND MOTIVATING TALENT
$995
Are your managers getting the training they need to make good management decisions? In Managing and Motivating Talent, award-winning authors and renowned management professors Michael Useem and Peter Cappelli have designed this course to introduce you to the key elements of managing talent and motivating people.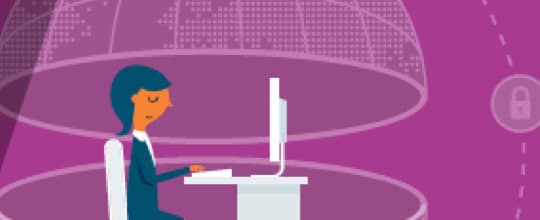 MANAGING THE GLOBAL FIRM
$995
In Managing the Global Firm, world-renowned professor of management Mauro Guillén will teach you how and when to pursue these opportunities so that you can maximize profits and growth. You'll be introduced to new decision and business models, products, and services, and learn how to use them within your organization.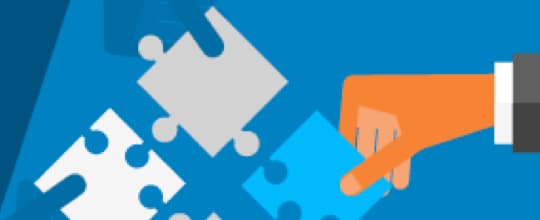 STRATEGIC MANAGEMENT: COMPETITIVE AND CORPORATE STRATEGY
$995
In a world where "strategy" seems ubiquitous, how do you find your niche to truly differentiate? Strategic Management is designed to teach you how to evaluate, develop, and execute a successful business strategy that you can implement inside and outside the organization.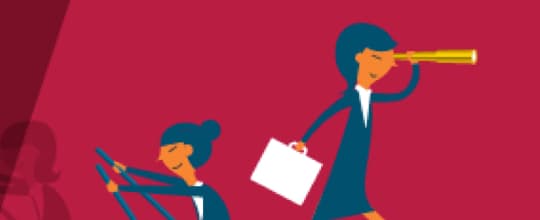 LEADERSHIP IN THE 21ST CENTURY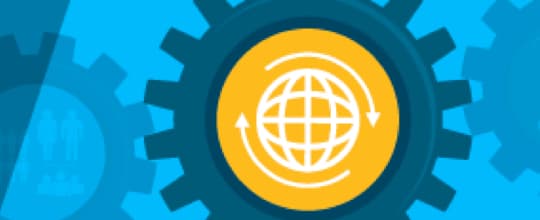 MANAGING AND MOTIVATING TALENT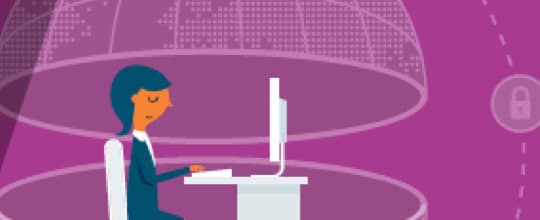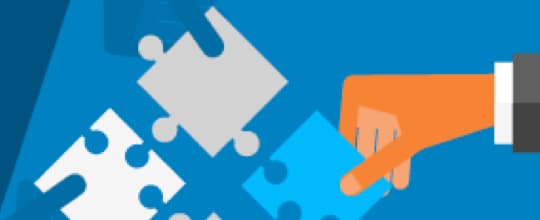 STRATEGIC MANAGEMENT: COMPETITIVE AND CORPORATE STRATEGY
Take the Complete Program for $3600
Advance your career with the competitive advantage of Digital Marketing skills from Wharton, top ranked in the world for marketing education. Learn the key marketing skills most in-demand today: omni-channel marketing, marketing analytics, social media strategy and analysis, and data-driven customer-centric approaches to customer retention. Take the program for $2340.
This program is perfect for: Chief Marketing Officers, Social Media Marketing Directors, Marketing Analysts, Marketing Strategists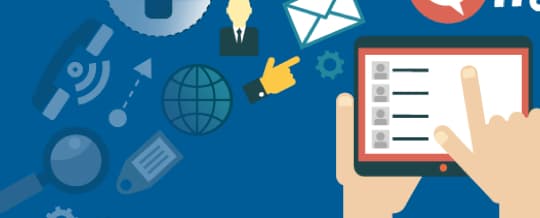 Digital Marketing, Social Media & E-Commerce for Your Business
$585
Gain an understanding of how the digital economy works and develop the critical insights necessary to succeed in e-commerce and digital and social media marketing.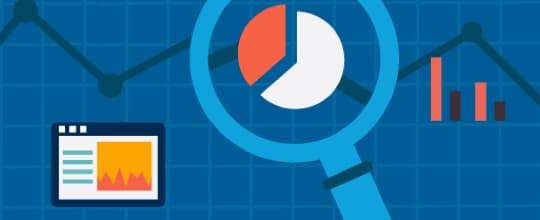 Marketing Analytics: Data, Tools and Techniques
$585
Explore real-world applications from various industries to understand the tools and strategies used to make data-driven decisions that you can put to use in your own company or business.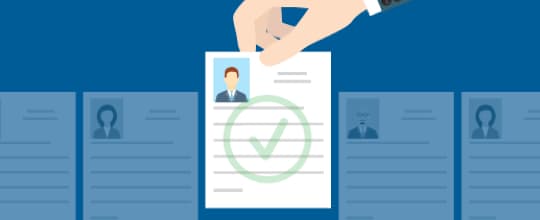 Managing the Value of Customer Relationships
$585
Learn how to radically rethink how you develop and implement customer-centric strategies that you can apply to your existing and most valuable customers today.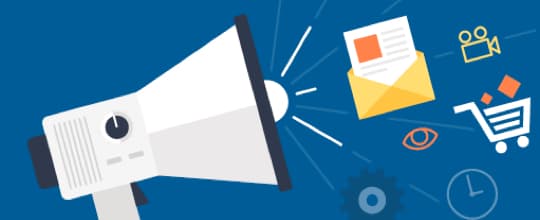 Selling Ideas: How to Influence Others and get Your Message to Catch on
$585
Discover how to use social media and word of mouth to spread your message and make any product or idea catch on.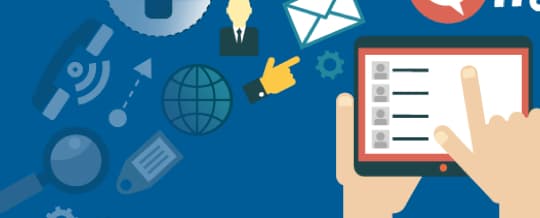 Digital Marketing, Social Media & E-Commerce for Your Business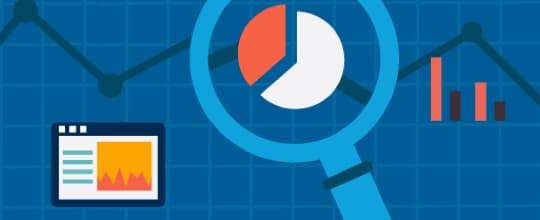 Marketing Analytics: Data, Tools and Techniques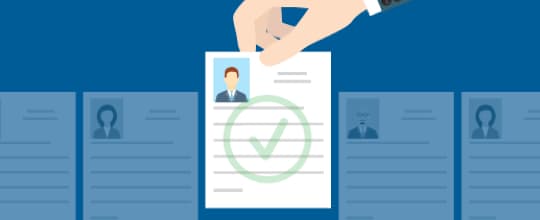 Managing the Value of Customer Relationships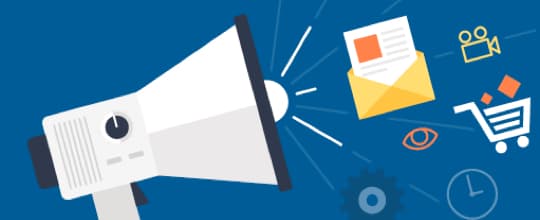 Selling Ideas: How to Influence Others and get Your Message to Catch on
The Digital Leadership Certificate Program is a collection of digital business education courses designed to help professionals expand their leadership skills and become more digitally savvy. Whether you're a newer leader or already have an established role within your company, this program can provide you with the digital business education you need to help your organization thrive. Take the program for $2,250.
This program is perfect for: Early- to mid-career working professionals, current or aspiring managers, digital marketing professionals, small business owners, business and management students

Leadership in the Age of Digital Disruption
$585
Discover the Kahn Retailing Success Matrix and the secrets behind the success of retailers like Amazon and Walmart. Learn how successful brands have differentiated themselves by creating an exceptional customer experience. Most importantly, learn how you can leverage your leadership advantage to gain a competitive edge in an increasingly disrupted business world.

Artificial Intelligence for Business
$599
The Artificial Intelligence for Business program is designed to provide learners with insights into the established and emerging developments in AI, Big Data, Machine Learning in finance, and the operational changes AI will bring. Technology-oriented professionals, online marketers, statisticians, automation innovators and data professionals will benefit from this 4-week certificate.

Managing In The Global Digital Economy
$599
Managing in the Global Digital Economy is designed to help managers understand the evolving digital landscape and how to apply omnichannel strategies at regional, national and global levels. International managers, marketers, data-savvy professionals and strategists of all kinds will benefit from this 4-week program.

Removing Barriers To Change In Organizations
$599
Removing Barriers to Change in Organizations is designed to help you identify, understand, and mitigate roadblocks to change in your life and organization. You'll learn strategies for framing change so that employees feel inspired and empowered to embrace it. Managers and anyone who desires to improve their ability to achieve change will benefit from this 4-week course.

Leadership in the Age of Digital Disruption

Artificial Intelligence for Business

Managing In The Global Digital Economy

Removing Barriers To Change In Organizations
Strategic Management Certificate
Learn how to evaluate your own strategy, as well as how to locate sources of potential competitive advantage from a perspective that encompasses the internal, external, and dynamic fit of your strategy. Discover how to enhance your ability to assess the strategic impact of the moves of your competitors and how to maintain competitive advantage, understand the general drivers that create and sustain competitive advantage, and how to identify organizational barriers to change. Take the certificate program for $537.30.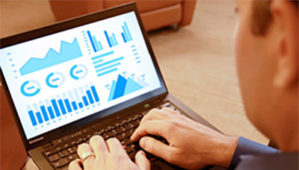 Advanced Digital Marketing and Growth Strategies
The Advanced Digital Marketing and Growth Strategies Certificate program from Wharton Online teaches all the best practices you need to drive growth for your organization. Designed by seasoned faculty from the Wharton School of the University of Pennsylvania, the program helps you succeed across all stages of digital marketing. That includes, planning, creating, implementing, measuring, and optimizing digital engagement strategies. This program is ideal for business owners, leaders, marketing and brand managers, customer success managers, sales leaders, product managers, entrepreneurs, and CXOs. Take the certificate program for $3,000.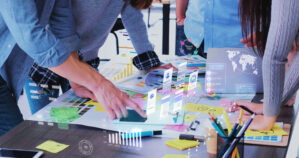 Leadership and Management in New-Age Business
The Leadership and Management in New-Age Business program is curated for the needs of tomorrow's global leaders. The program is delivered as a mix of recorded sessions, live sessions, and interactive business simulations, providing learners with the ideal combination of flexibility and exposure. Learners will also receive personalized feedback from highly experienced executive coaches. Tap into your potential as a leader and identify opportunities to aid your professional growth. Take the program for $3,000.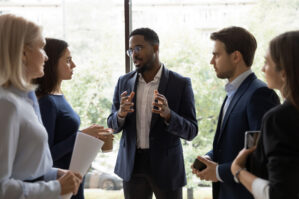 AI for Decision Making: Business Strategies and Applications
This three-month AI for Decision Making program is designed for executives, managers, and mid-career professionals who want to leverage AI at their business. It provides participants with a fundamental understanding of AI, big data, and machine learning. You'll also learn strategies for implementing these technologies across different business functions, such as marketing, finance, and HR. Take the program for $3,000.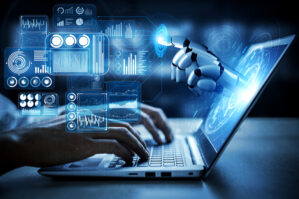 Private Equity Certificate Program
Learn actionable strategies for analyzing private equity investments from top Wharton School faculty, top private equity training instructors, and senior executives from leading global private equity firms. In collaboration with Wall Street Prep, the Private Equity Certificate Program blends investment theory with real-world applications in an online, eight-week certificate program. It is ideal for private lenders, professional services, investment professionals and bankers, and others. Take the program for $4,800.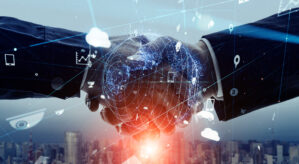 Wharton Online Specializations
Our most popular and accessible courses, Wharton Online Specializations are programs of four to five courses that help you build business acumen across a variety of topic areas, including healthcare, leaderships and communication, and entrepreneurship. $79 per month for individuals.

The Business of Health Care Specialization
Through partnership with Wharton and Penn Medicine, you'll learn from experts in business acumen, health care management, and health care policy to develop the skills you'll need to successfully navigate the quickly evolving landscape of this fast-growing field.

Fintech: Foundations and Applications of Financial Technologies
Discover the essential aspects of technology-driven financial strategies, from complex regulations to cryptocurrency and beyond. This specialization will empower learners to thrive in rapidly-changing and technology-driven financial professions.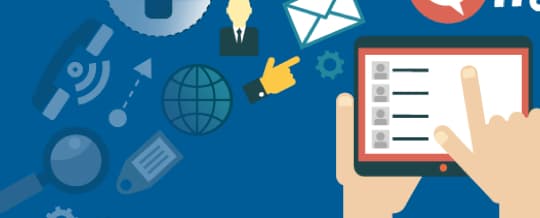 Business Analytics
This specialization arms managers and leaders with the tools needed to break away from the pack. Explore how data analysts describe, predict, and inform business decisions in the specific areas of marketing, human resources, finance, and operations, and develop basic data literacy and an analytic mindset that will help you make strategic decisions.

AI for Business Specialization
This specialization provides an introduction to Big Data, Artificial Intelligence, and Machine Learning concepts, and how they can be used to support business growth. Throughout these four courses, you'll gain a robust understanding of how AI fundamentals can be applied to marketing, finance, people management, and governance.

Omnichannel Retail Strategy
Learn to adapt to today's transformed retail landscape with this three-course specialization, covering topics such as supply chain fundamentals and delivering customer value. By the end of the program, you'll learn how to create a forward-thinking strategy for selling your organization's retail products.
Continuing Education Units (CEUs) at Wharton Online
All of Wharton Online's courses are now accredited for Continuing Education Units (CEUs). The CEU designation is applied to continuing education programs that provide professional development across dozens of industries. One standard CEU is equal to ten hours in an education program. CEUs provide several benefits to professionals in their ongoing education, and are essential to thriving in today's working world. For more information about CEUs at Wharton Online, read our Continuing Education Units (CEUs) page.
Accessibility
Wharton Online's mission is to make world-class business education accessible to the world. We make accessibility to all a top priority—by ensuring that our websites, platforms, courses, and learning assets conform to the Web Content Accessibility Guidelines (WCAG) Section 2.0 AA, published by the World Wide Web Consortium. In recognition of all audiences who may need or benefit from such measures, we provide professional-quality video captioning and transcription, portable review slide decks with high contrast, and screen-reader compatibility as standard practice in all Wharton Online courses. Furthermore, we offer a consistent look and feel across all our course offerings, allowing for a predictable navigation experience. Should further accessibility needs be raised for any reason, Wharton Online will provide all appropriate accommodations. Wharton Online welcomes any and all inquiries, feedback, and requests for assistance from our clients and learning communities. You can reach out to us at WhartonOnline@Wharton.UPenn.edu at any time.
Questions?
We want to help you take your learning to the next level.
Click below to begin the conversation.
Stay Updated Be the first to know about our latest programs and courses