Continuing Education Units (CEUs) at Wharton Online
Wharton Online provides online courses to learners around the globe, and now, all of the courses offered by Wharton Online on the Wharton Online, Coursera, or edX platforms are accredited for Continuing Education Units (CEUs). Our courses bring the best business education to millions of learners looking to advance their careers from anywhere, at any time.
If you've already completed a course with Wharton Online, you may purchase a CEU for each course.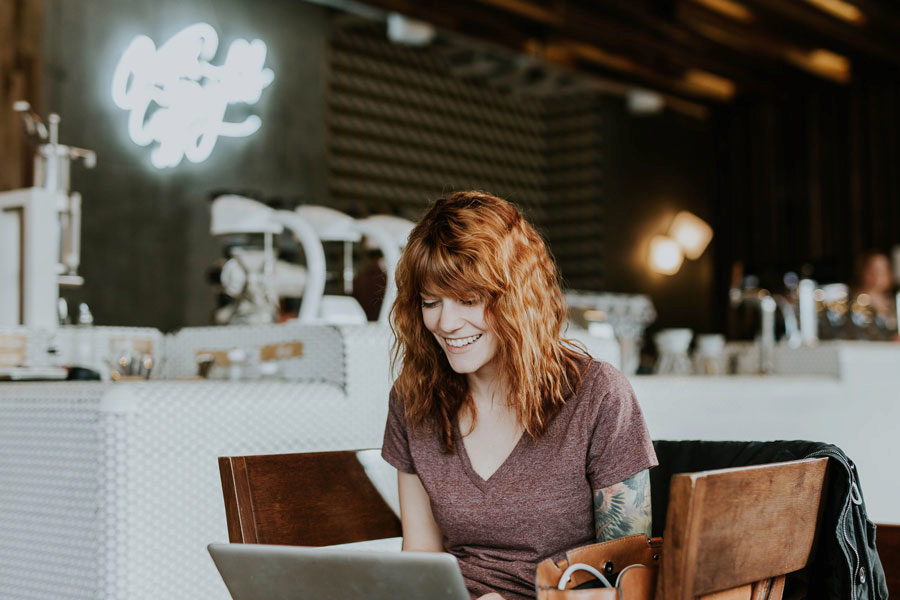 What are Continuing Education Units (CEU)?
A Continuing Education Unit (CEU) is a standard attributed to continuing education programs to provide professional development across industries. One standard CEU entails ten hours engaged in an education program.
Many fields require ongoing education or training, and requirements vary between countries, states, and licensing boards. The following professions typically require CEUs:
Accountants
Administrators
Architects
Cosmetologists
Counselors
Dentists
Doctors
Engineers
Educators
Financial managers
Healthcare professionals
Insurance professionals
Interior designers
Lawyers
Paralegals
Project managers
Psychologists
Real estate agents
Safety personnel
Social workers
Tax preparers
What is the International Association for Continuing Education and Training (IACET)?
The IACET is an organization that provides a standardized structure for development and education for the global workforce. This organization is responsible for the initial development of CEUs, and the establishment of the ANSI/IACET Standard for Continuing Education and Training.
Interested in earning CEUs with Wharton Online?
What are the benefits of CEUs?
CEUs are required to make sure professionals stay current in their fields. CEUs provide a standardized measurement of a professional's engagement with an ongoing education program. For professionals looking to advance their careers, the benefits of CEUs include:
Develop essential professional skills
Learn new technologies associated with your field
Stay current on changing laws and regulations related to your field
Demonstrate your dedication to your profession
Gain a competitive edge for career advancement
Satisfy professional requirements to continue working
How are Continuing Education Units awarded?
In any continuing education program, a single CEU means 10 contact hours of participation in an approved continuing education program. The contact hours required for certification depend on your profession and the requirements of your location. Some professions require in-person attendance to satisfy the continuing education program, but a majority can be taken online.
It is important to understand the requirements of your specific profession's continuing education standards. Be sure to research what you need to know to satisfy the requirements for your profession before participating in any continuing education program. Wharton Online is proud to offer CEU credits for each and every one of its courses.
Want more information on CEU?
For more information on CEUs and the requirements, benefits, and participation of continuing education programs, get in touch with Wharton Online today. Get in touch with us to take your learning to the next level