Curriculum Solutions for Academic Institutions
Curriculum Solutions for Academic Institutions
Wharton Online partners with university professors and academic administrators around the world to enrich their curriculums. Whether you want to supplement your business finance course with business technology information or help your science, engineering, and liberal arts students gain valuable leadership skills, we can help. When you become a university partner, we make it easy to incorporate our 100% online, on-demand Business Ready courses into your curriculum development plan.
Wharton Online also offers online programs for individuals and for organizations.
Read about three core reasons you may consider using our course content for curriculum development purposes.
Fill Curriculum Gaps
Our Business Ready courses can be used to fill curriculum alignment gaps. These courses can be an excellent addition to a variety of trade school and professional studies programs—such as those in liberal arts, engineering, or education. With our Business Ready series of courses, you can prepare your students with the business education they need to enter the professional workforce after graduation.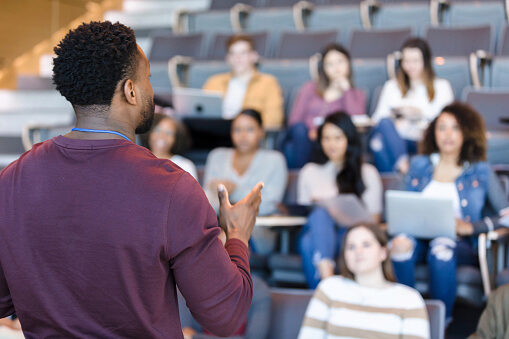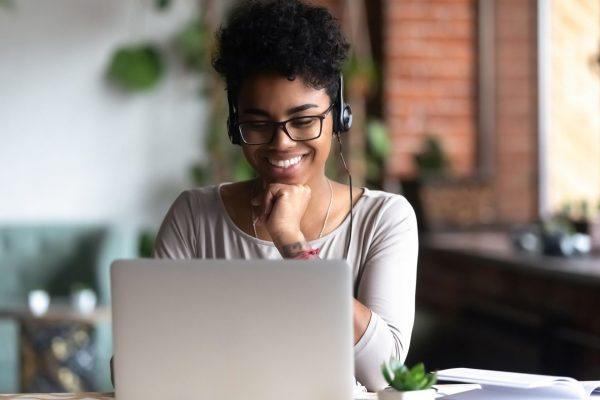 Supplement your coursework
Have you been wanting to add a lesson to your syllabus but have yet to find a good source? If so, you might be able to use Wharton Online Business Ready content to complement your current course curriculum. With courses about leadership, artificial intelligence, digital marketing, and business strategy, you have many options to choose from. Since our courses are broken down into modules, they're convenient for you to incorporate into lessons and easy for your students to follow along.
Prepare MBA Students
For career switchers and other students who haven't met your university's Master of Business Administration prerequisites, our Business Strategy course can help them Identify barriers to organizational change and understand the basics behind business strategy implementation. If you're looking for ways to establish congruity at the beginning of an MBA program, our Business Ready courses can help with that, too.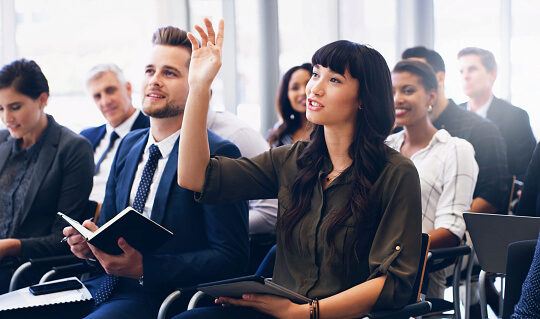 What Makes Our Academic Solutions Different?
Below we've highlighted what sets our Curriculum Solutions for Universities apart:
Convenience: Out 100% online course content is accessible to you and your students from anywhere, at anytime
Flexibility: Since course content is on demand, you have flexibility in terms of how it's integrated into your degree program offerings
Relevance: Wharton Online's Business Ready courses are curated with academic and real-world relevance in mind, with the goal of preparing your students for the workforce.
Expertise: Our Business Ready course curriculum is developed and presented by world-renowned Wharton faculty
Support: You'll have the support of a dedicated Wharton Online staff member who's available throughout the academic solutions process
We collaborate with professors, deans, and program directors to find academic learning solutions that benefit them and their students. If you work in one of the following settings, we could be great partners:
Undergraduate business programs
MBA programs
Nursing and medical universities
Engineering programs
Primary and secondary education programs
Liberal arts colleges
International universities
Continuing education programs
Four Business Ready Courses to Choose From
Each of our Business Ready online courses consists of learning activities curated from Wharton Online's catalogue of business acumen courses, the largest of any top-tiered business school. These courses are already being used by a number of academic institutions, including the University of Pennsylvania. Delivery format differs per course but may include video lectures, quizzes, discussion boards, and more.
These courses include introductions to terminology, concepts, and frameworks, as well as specific hands-on skills associated with entry-level business positions—making them a perfect fit for universities who want to add supplemental business education to their existing degree programs.
Discounted Offerings for Academic Institutions
Program directors who are interested in providing the Business Ready series of courses to a full cohort of students may be eligible for academic discounts. Enrolling a full cohort of students also simplifies the registration process and provides access to a set of learning analytics reports for the cohort.
Cohort Size
Normal Registration Fee
Discount %
Scholarship
Discounted Registration
20-50
$599
25%
$150
$450
50-100
$599
40%
$240
$360
>100
$599
Please inquire for updated pricing.
We'd love to learn about your academic needs. If you're ready to learn more about our Curriculum Solutions for Academic Institutions, request more information today.