Business Analytics Specialization
 "In the 21st Century, it's not what you know that matters—it's how you use what you know that will determine your success in business and in life."
– Geoffrey Garrett, Former Dean of The Wharton School
Wharton's online Business Analytics Specialization arms managers and leaders with the tools needed to break away from the pack. Learn how to turn data into a competitive advantage for your organization, and in the process develop valuable skills that can help you reach new levels of success in your career.
The Business Analytics  online program provides an introduction to big data analytics for all business professionals, including those with no prior analytics experience. You'll learn how data analysts describe, predict, and inform business decisions in the specific areas of marketing, human resources, finance, and operations, and you'll develop basic data literacy and an analytic mindset that will help you make strategic decisions.
Why Enroll in a Business Analytics Online Program?
Organizations that leverage customer behavioral insights outperform peers by 85% in sales growth and more than 25% in gross profit.1
In 2018, 62.5% of leading blue-chip firms in banking, insurance, credit, and asset management said that their organization had appointed a Chief Data Officer (CDO)2
By 2021, 69% of employers expect candidates with data science and analytics skills to get preference for jobs in their organizations3
Program Details
---
Start Dates: 
Start Immediately
Duration:
4 weeks per course
Commitment:
2-3 hours per week
Program Format:
100% Online
Program Tuition:
$79/month
---
Watch the video to learn about the power of this Wharton Certificate.
Video Transcript
Georff Garrett: "Hi, I'm Geoff Garrett, Dean of the Wharton School, and I'm thrilled to introduce Wharton's Business Analytics Specialization—the first comprehensive set of online courses to teach you how to use big data to make better business decisions. In the 21st Century, it's not what you know that matters; it's how you use what you know that will determine your success in business and in life. No business school is better placed than Wharton to help you take charge of information, not be overwhelmed by it. Because no one does data and analysis better than the Wharton School. Our search is cutting edge, but we always have our eyes firmly focused on practical uses in the real world of business. Questions like, how can analytics help you predict the future better? And how can analytics help you make better business decisions? That's what Wharton's Business Analytics Specialization is all about. No surprise from Wharton, we'll teach you how to use financial analytic tools, but we'll also show you how to manage people through people analytics. We'll help you understand customers and markets through customer analytics. And we'll help you master logistics and supply chains through operation analytics. The principles you'll learn are simple, but they're so powerful. These courses will feature some of Wharton's most acclaimed professors, all leaders in their fields. Major corporations take full advantage of their expertise; in this specialization, you can too. Nothing could be more valuable to your business education than the Wharton Business Analytics Specialization. Enroll now. You won't regret it."
Business Analytics Certificate Program Courses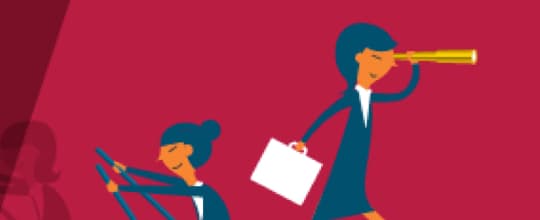 CUSTOMER ANALYTICS
$79/month
Duration: 4-6 weeks (5-6 hours/week)
In this course, Wharton's top marketing professors will provide an overview of key areas of customer analytics: descriptive analytics, predictive analytics, prescriptive analytics, and their application to real-world business practices including Amazon, Google, and Starbucks to name a few.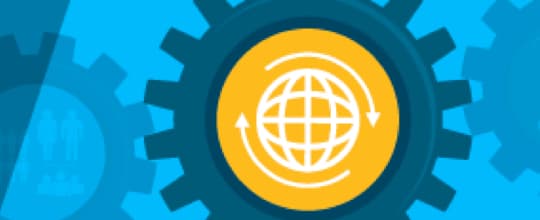 OPERATIONS ANALYTICS
$79/month
Duration: 4 weeks (2-3 hours/week)
Recent extraordinary improvements in data-collecting technologies have changed the way firms make informed and effective business decisions. The course on operations analytics, taught by Wharton's leading experts, focuses on how data can be used to profitably match supply with demand in various business settings.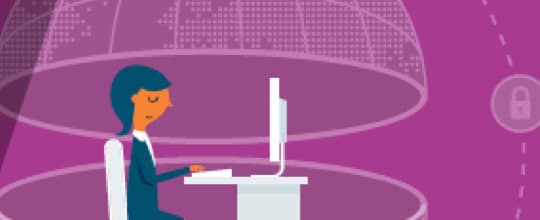 PEOPLE ANALYTICS
$79/month
Duration: 4 weeks (1-2 hours/week)
For the first time in history, business leaders can make personnel decisions based on deep analysis of data. In this course, Wharton's top professors and pioneers in the field of people analytics will explore the state-of-the-art techniques used to recruit and retain great people, and demonstrate how these techniques are used at cutting-edge companies.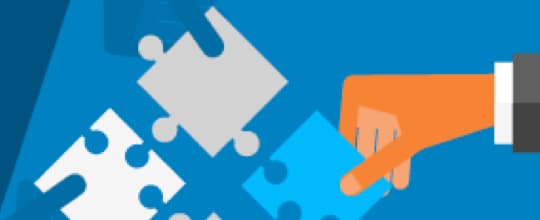 ACCOUNTING ANALYTICS
$79/month
Duration: 4 weeks (3-5 hours/week)
Accounting Analytics explores how financial statement data and non-financial metrics can be
linked to financial performance.  In this course, taught by Wharton's acclaimed accounting
professors, you'll learn how data is used to assess what drives financial performance and to
forecast future financial scenarios.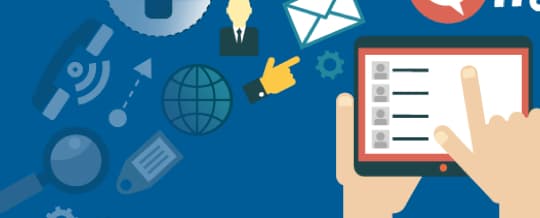 BUSINESS ANALYTICS CAPSTONE
$79/month
Duration: 4 weeks (4-5 hours/week)
The Business Analytics Capstone Project gives you the opportunity to apply what you've learned
about how to make data-driven decisions to a real business challenge faced by global technology
companies like Yahoo, Google, and Facebook. At the end of this Capstone, you'll know how to
use data effectively to address business challenges of your own.
Key Certificate Program Takeaways
In the Business Analytics online program, participants will learn how to:
Take full advantage of analytics to create effective data-driven business decisions
Model future demand uncertainties and predict outcomes of competing policy choices
Use hard data to make soft-skill decisions about hiring and talent development
Analyze financial data to forecast events, optimize operations, and determine strategy
Devise a plan of action for collecting, interpreting, and optimizing data
Business Analytics Faculty
The online Business Analytics Specialization is led by some of the foremost experts on statistical and operations analysis. Their research has been published in leading journals, including the Journal of the American Statistics Association, Marketing Science, Manufacturing & Service Operations Management, and the Journal of Consumer Research, and they have been quoted or featured in outlets like The Economist, New York Times, Wall Street Journal, and Washington Post. They have also authored books on business analytics such as Customer Centricity and The Customer Centricity Playbook.
Faculty research interests include:
Performance measurement
Marketing analytics
Revenue management
Sales forecasting
Operations strategy
Organizational behavior