The Faculty at Wharton Online
Wharton Online maintains a staff of industry thought leaders and innovators with diverse expertise in the nuances of today's business practices. Our faculty provides insights into the modern business world with deep backgrounds in entrepreneurship, financial technology, educational technology, digital marketing, instructional design, branding, business law, digital disruption, and beyond.
At Wharton Online, we create an inclusive and accessible educational experience to all our learners, and work with  faculty that embraces collaboration and the entrepreneurial spirit. We work closely with Wharton professors to ensure our learners get the best business education possible.

David A. Asch
Professor of Medicine, Professor of Medical Ethics and Health Policy, Professor of Health Care Management, Professor of Operations, Information and Decisions Executive Director, Center for Health Care Innovation John Morgan Professor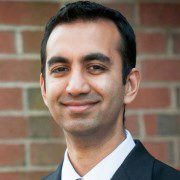 Amol S. Navathe
Assistant Professor of Medicine and Health Policy, Perelman School of Medicine, University of Pennsylvania Staff Physician, CHERP, Philadelphia VA Medical Center Co-Editor-in-Chief, HealthCare: the Journal of Delivery Science and Innovation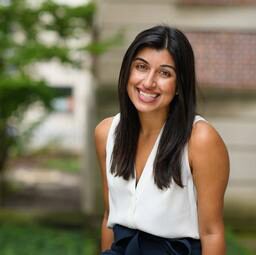 Natasha Sarin
Assistant Professor of Law

Kevin Volpp
Founders President's Distinguished Professor, Medical Ethics and Health Policy; Director, Center for Health Incentives and Behavioral Economics, Leonard Davis Institute; Professor of Medicine; Professor of Health Care Management

Stewart D. Friedman
Practice Professor Emeritus of Management; Director, Wharton Work/Life Integration Project

Christopher Geczy
Adjunct Professor of Finance; Academic Director, Wharton Wealth Management Initiative; Academic Director, Jacobs Levy Equity Management Center for Quantitative Financial Research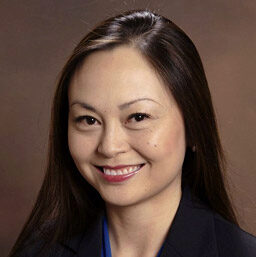 Sarah Hammer
Managing Director, Stevens Center for Innovation in Finance; Senior Director, Harris Alternative Investments Program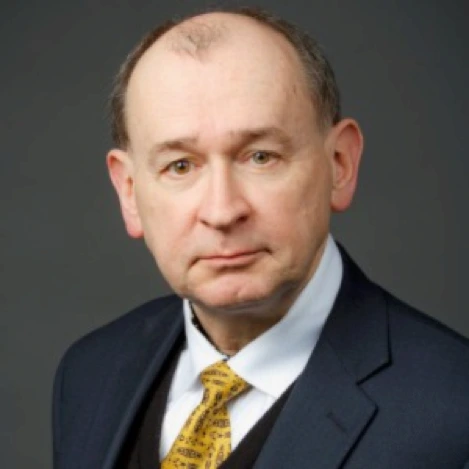 Don Huesman
Managing Director, Wharton Online

Cade Massey
Practice Professor Faculty Co-Director, Wharton People Analytics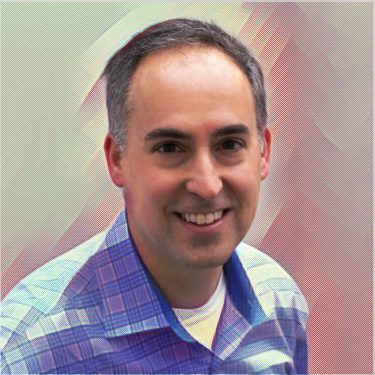 Roy Rosin

Scott Rosner
Faculty Associate Director of the Wharton Sports Business Initiative; Practice Professor, Legal Studies and Business Ethics Department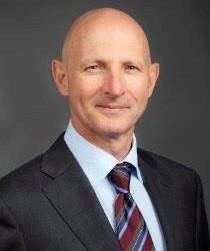 James D. Thompson
Adjunct Associate Professor, Management Department, The Wharton School; Adjunct Associate Professor at the School of Social Policy and Practice, University of Pennsylvania

Richard Waterman
Practice Professor of Statistics
Connect with Wharton Online
To learn more about Wharton Online's opportunities for advancing your career, read our Online Programs and Certificates page. If you have questions about how to take your career to the next level, request information from our knowledgeable staff today.