Entrepreneurship Specialization
Entrepreneurship Specialization
"One of the key strengths that Wharton brings to entrepreneurship is our strength in data analytics and finance. Our courses are uniquely focussed on idea-generation, data analytics and finance: powerful tools for market research and business models, which feed into your success as an entrepreneur."

– Karl Ulrich,Vice Dean of Entrepreneurship and Innovation, The Wharton School
Wharton's online Entrepreneurship Specialization program covers the conception, design, organization, and management of new enterprises. This five-course series is designed to take you from opportunity identification through launch, growth, financing and profitability. With guidance from Wharton's top professors, along with insights from current Wharton start-up founders and financiers, you'll develop an entrepreneurial mindset and hone the skills you need to develop a new enterprise with potential for growth and funding, or to identify and pursue opportunities for growth within an existing organization.
The Entrepreneurship Specialization gives learners the real-world knowledge they need to create and develop a new enterprise with potential for growth and funding, making it one of the best entrepreneurship certificate programs available.
Why Study Entrepreneurship?
Be at the forefront of innovation and introduce new products or services to customers, with few or no competitors
Push for improvement by leading disruption in your industry and
forcing significant changes
Small and medium-sized businesses account for over half of all employment (and value added of the business sector) in OECD countries.1 Serve your community by contributing to job creation and the local economy.
Almost 70% of people across the globe believe that entrepreneurs are well regarded. 2
Program Details
---
Start Dates: 
Immediately
Duration:
4 weeks per course
Commitment:
2-3 hours per week
Program Format:
100% Online
Program Tuition:
$79/Month
---
Entrepreneurship Program Courses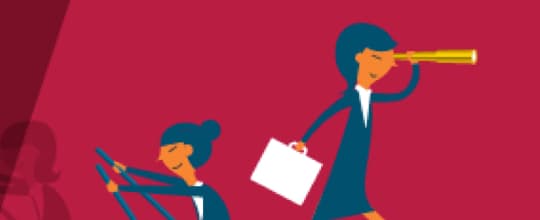 ENTREPRENEURSHIP 1: DEVELOPING THE OPPORTUNITY
$79/month
Duration: 4 weeks (1-2 hours/week)
Developing the Opportunity explores foundational concepts of entrepreneurship and discusses how entrepreneurs turn good ideas into viable opportunities. In this course you'll learn proven techniques for identifying and assessing opportunities. And you'll learn how to test, validate and prototype your idea.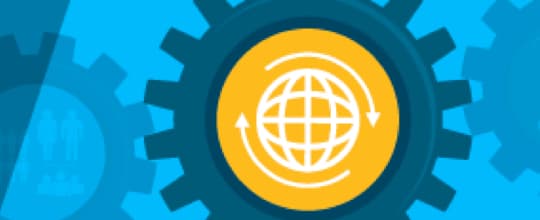 ENTREPRENEURSHIP 2: LAUNCHING YOUR START-UP
$79/month
Duration: 4 weeks (1-3 hours/week)
Offering practical, real-world knowledge such as when to pivot, when to quit your day job, the art of the pitch, this course is designed to provide you with a comprehensive overview of the critical components of creating a start-up. At the end of this course, you'll be able to create a strategy for launch.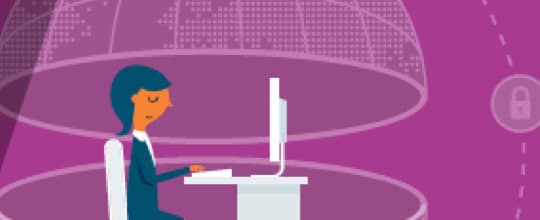 ENTREPRENEURSHIP 3: GROWTH STRATEGIES
$79/month
Duration: 4 weeks (1-2 hours/week)
Start-ups are designed to grow quickly, but successful start-ups grow smart. This course is designed to provide you with an understanding of the essential elements of successful scaling, including an overview of demand generation, customer acquisition, adoption, diffusion and forecasting demand.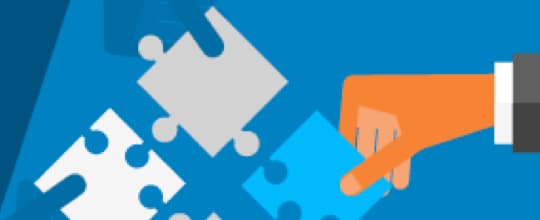 ENTREPRENEURSHIP 4: FINANCING AND PROFITABILITY
$79/month
Duration: 4 weeks (1-2 hours/week)
In this course, Wharton's business innovators will provide an overview of the wide variety of financing options on the path to profitability. You'll explore different financing models, including bootstrapping, organic growth, debt and risk capital, equity financing and the key types of investors.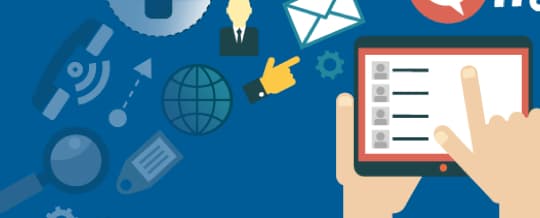 Wharton Entrepreneurship Capstone
$79/month
Duration: 4 weeks (2 hours/week)
The Entrepreneurship Capstone project will give you the opportunity to assemble a pitch deck for a new venture based on the criteria that VC's use when evaluating potential investments. You'll be introduced to VC firms in the Wharton Entrepreneurship's network if you score top marks.
Key Certificate Program Takeaways
Participants will learn how to:
Test, validate and prototype a business idea
Create a strategy for launch
Develop an expansion strategy for an enterprise
Finance a venture
Pitch an idea to venture capitalists
The online Entrepreneurship Specialization is led by senior Wharton professors who have led innovation efforts in various fields. Their research has appeared in leading journals such as Academy of Management Journal, Academy of Management Review, Management Science, Journal of Finance, and Strategic Management Journal. They have several awards, such as the Anvil Award, and been recognized by outlets like Business Week recognized. The professors presenting this online business course have also published multiple books, including Changing the Game, Location Is (Still) Everything, and Innovation Tournaments.
Faculty research interests include:
Entrepreneurial strategy
Entrepreneurship
Entrepreneurship in innovative industries
Environmental issues
How we use the Internet and related technologies to search, shop, and sell
Innovation
Innovation diffusion
Learning in inter-organizational networks
Media
Product design and development
Startup innovation
Strategies for commercializing technological innovation
Technological and organizational evolution
Venture capital
Intellectual property rights
Internet advertising
Internet marketing
David Hsu, PhD
Richard A. Sapp Professor; Professor of Management, The Wharton School
Research Interests: Intellectual property rights, startup innovation, strategies for commercializing technological innovation, venture capital
Ethan Mollick, PhD
Associate Professor of Management, The Wharton School
Research Interests: Entrepreneurial strategy, entrepreneurship in innovative industries
Kartik Hosanagar, PhD
Richard A. Sapp Professor; Professor of Management, The Wharton School
Research Interests: Internet advertising, internet marketing, and media
Karl T. Ulrich, PhD
CIBC Endowed Professor, Professor of Operations, Information and Decisions, Professor of Management,
Vice Dean of Entrepreneurship and Innovation, The Wharton School
Research Interests: Environmental issues, product design and development, entrepreneurship, innovation
Lori Rosenkopf, PhD
imon and Midge Palley Professor; Professor of Management; Vice Dean and Director, Wharton Undergraduate Division, The Wharton School
Research Interests: Technological and organizational evolution; innovation diffusion; learning in inter-organizational networks