Whether you're an experienced executive looking for ways to better manage your staff, or someone looking to boost your skillset to make your job search easier, there's a lot of information out there.
Wharton Online makes it easy to improve your skills at any stage in your business career. From free guides for jobseekers to tips for managing an intergenerational office, we know you need more information to inform your work every day.
These free, downloadable eBooks are designed to give you what you need to succeed at work.
Download Our Guide: Work-Life Balance for Finance Professionals
This eBook is designed to help you recognize the signs, symptoms, and possible consequences of work-induced investment banking stress so you can develop a process for maintaining work-life balance in your life.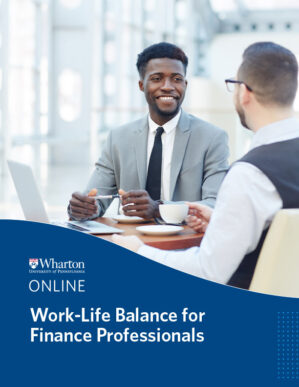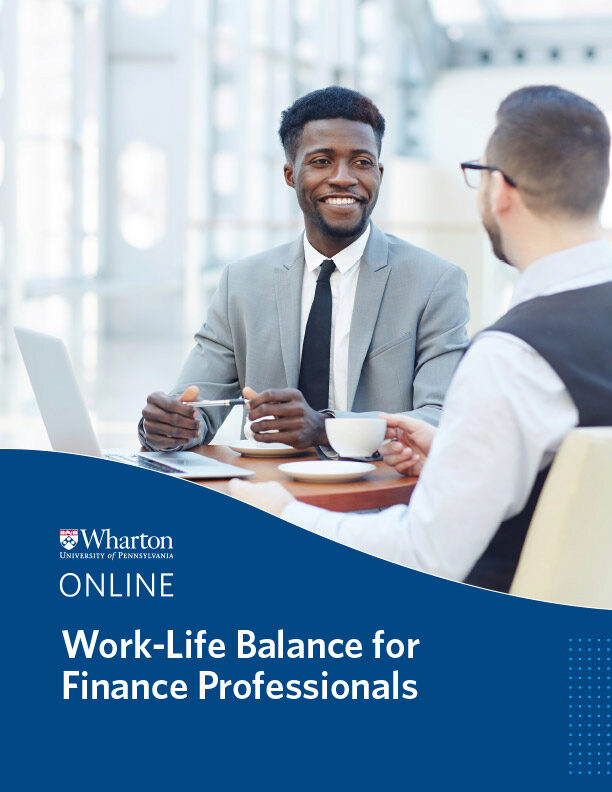 Download Our Guide: Learning to Lead Multi-Generational Teams
This free downloadable eBook offers expert insights and practical advice on how to talk to, motivate, and manage Millennials, Gen Xers, and Baby Boomers.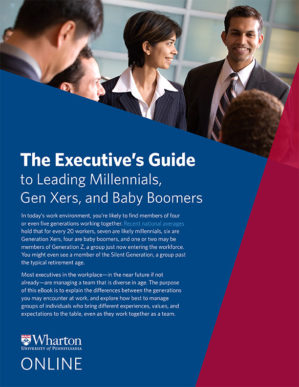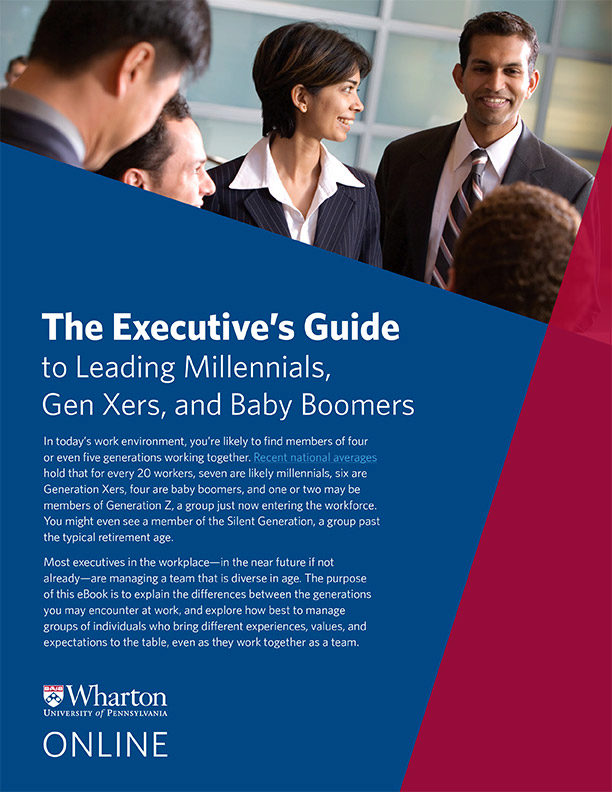 Download Our Guide: Digital Marketing for Non-Marketers
This free downloadable eBook offers an expert overview of digital marketing fundamentals, with insights that span the full scope of marketing online.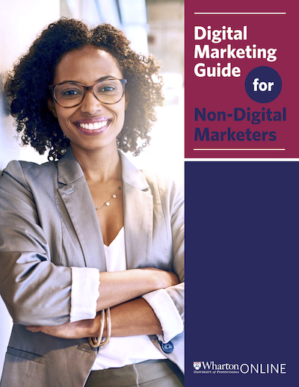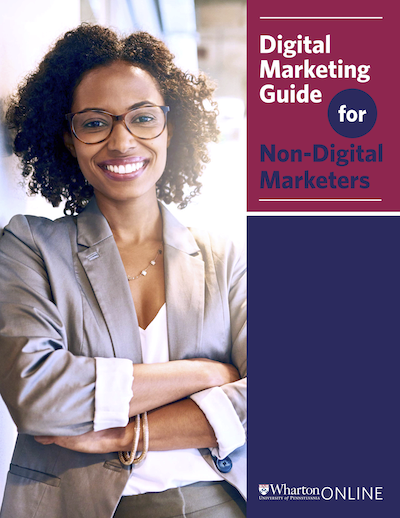 Download Our Guide: The Career-Switching Handbook for 30-Somethings
This free downloadable eBook offers recent data, expert insights, and actionable strategies for job-seekers looking to change careers.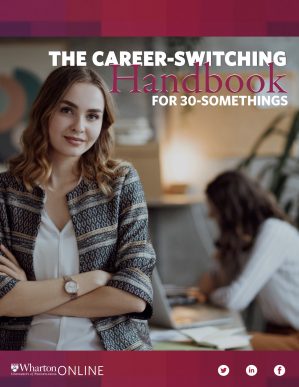 Download Our Guide: Women in Leadership
This guide will illustrate the past and present state of women in leadership roles, with illuminating data and strategies on how to obtain and succeed in a leadership role.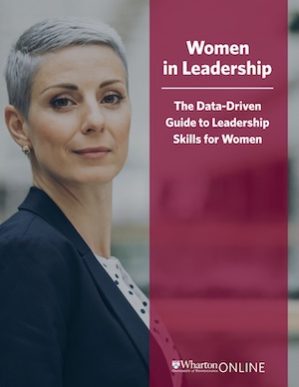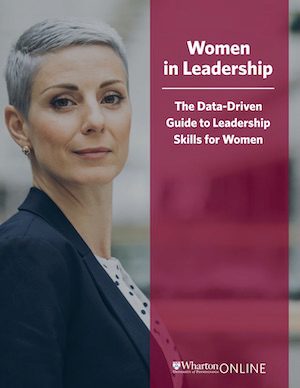 Questions?
We want to help you take your learning to the next level.
Click below to begin the conversation.