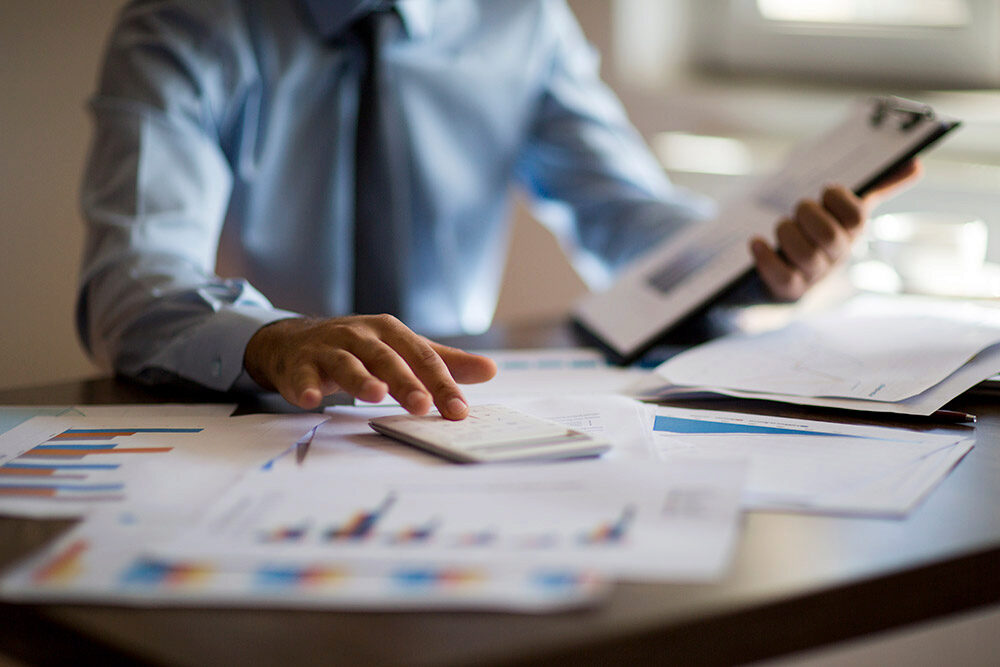 Are you interested in starting an investment career? According to the Bureau of Labor Statistics, financial analysts help individuals and businesses make investment decisions. Portfolio managers are a type of financial analyst. They choose a mix of products for their client's portfolio, are responsible for the portfolio's performance, and explain their investment decisions to stakeholders.
The mean wage for the financial and investment analysts, financial risk specialists, and financial specialists occupational group was $94,160 in 2019, the BLS reports. Having strong analytical skills and significant investment knowledge can help you be successful in these careers. Certificate programs can help you learn key terminology and strategies to maximize return on investments.
We developed the investment quiz below using questions from our Asset & Portfolio Management Certificate Program so you can test your knowledge about topics such as:
Diversification
The Sharpe ratio and Capital Asset Pricing Model (CAPM)
Investment analysis
Regulation
Mutual funds and exchange-traded funds
Derivatives
Asset allocation
Investment risk
Take the investment management quiz to see how much you know about these topics.