Increase your competitive advantage with an online Digital Leadership Certificate
Learn About the Digital Leadership Certificate
Prepare yourself for a leadership position in today's evolving landscape with Wharton Online's Digital Leadership program. As you progress through this digital business leadership program, you'll learn from real-world examples and gain crucial skills that can help you elevate your organization's digital strategy.
Participants will learn how to:
Adapt to changing business environments
Develop effective digital strategies to support business goals
Incorporate new technologies into business operations
Implement strategic initiatives for digital platforms
Overcome roadblocks to organizational change
Four fully online courses
Duration: 4 weeks per course
Commitment: 2-3 hours per week
$2,250 per certificate (4 course requirement)
$585-$599 per individual course
Digital Leadership Certificate Program Courses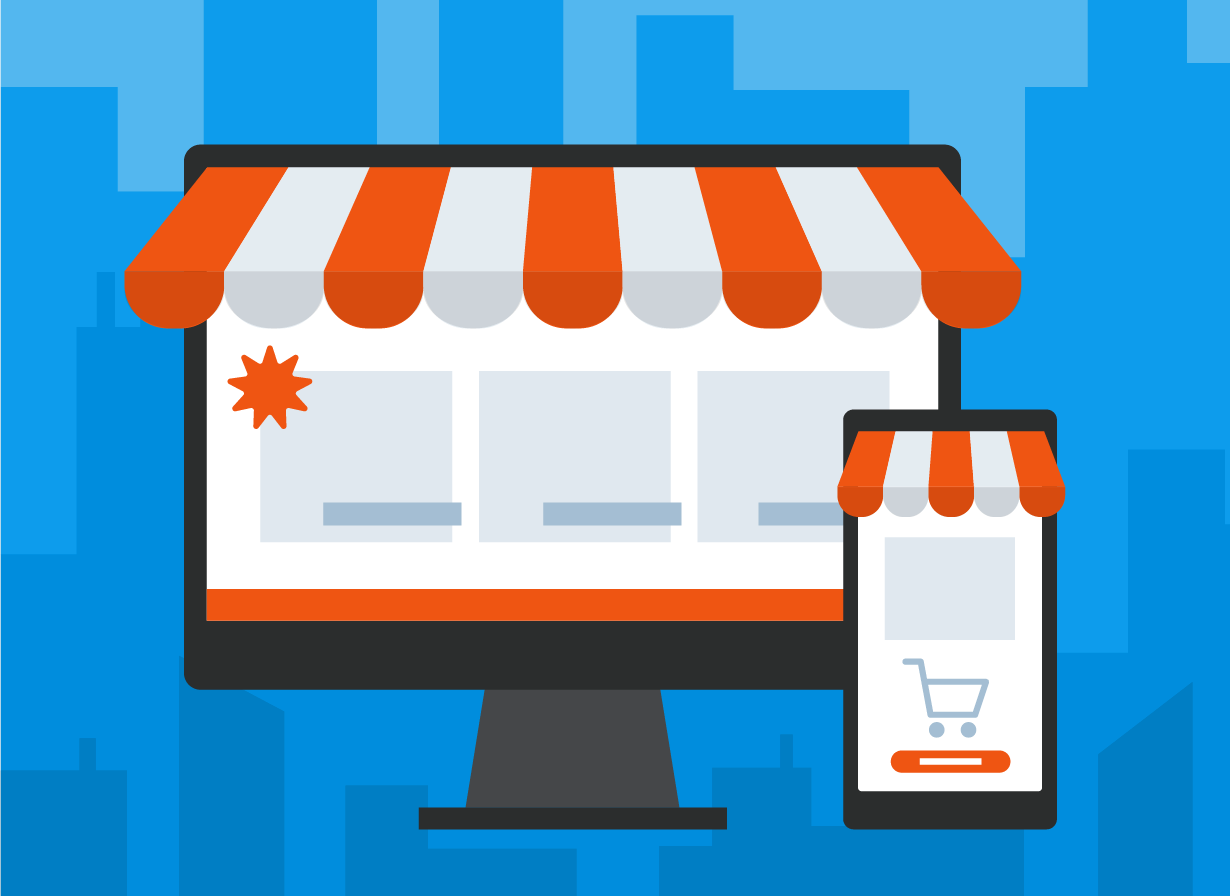 Leadership in the Age of Digital Disruption
$585
Duration: 4 weeks
Participants Will Learn How To:
Develop online and offline retail strategies
Differentiate between effective and ineffective digital strategies
Develop the right leadership approach to achieve specific business goals
Create competitive strategies to thrive in today's marketplace
Leverage their leadership skills to gain a competitive advantage
---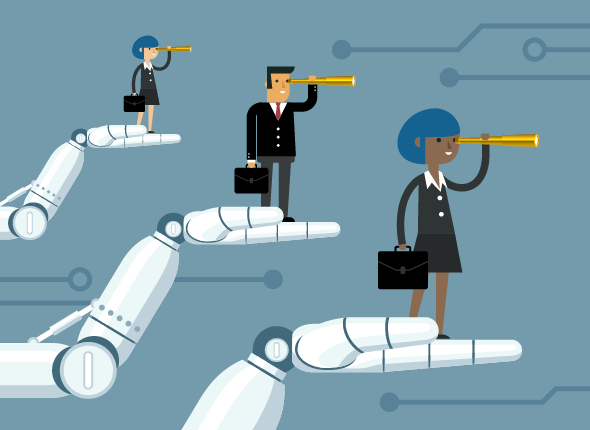 Artificial Intelligence for Business
$599
Duration: 4 weeks
Participants Will Learn How To:
Incorporate emerging technologies into their business strategy
Harness insights from big data
Analyze specific machine learning methods
Design governance frameworks for implementation of AI
Deploy AI and machine learning technologies
---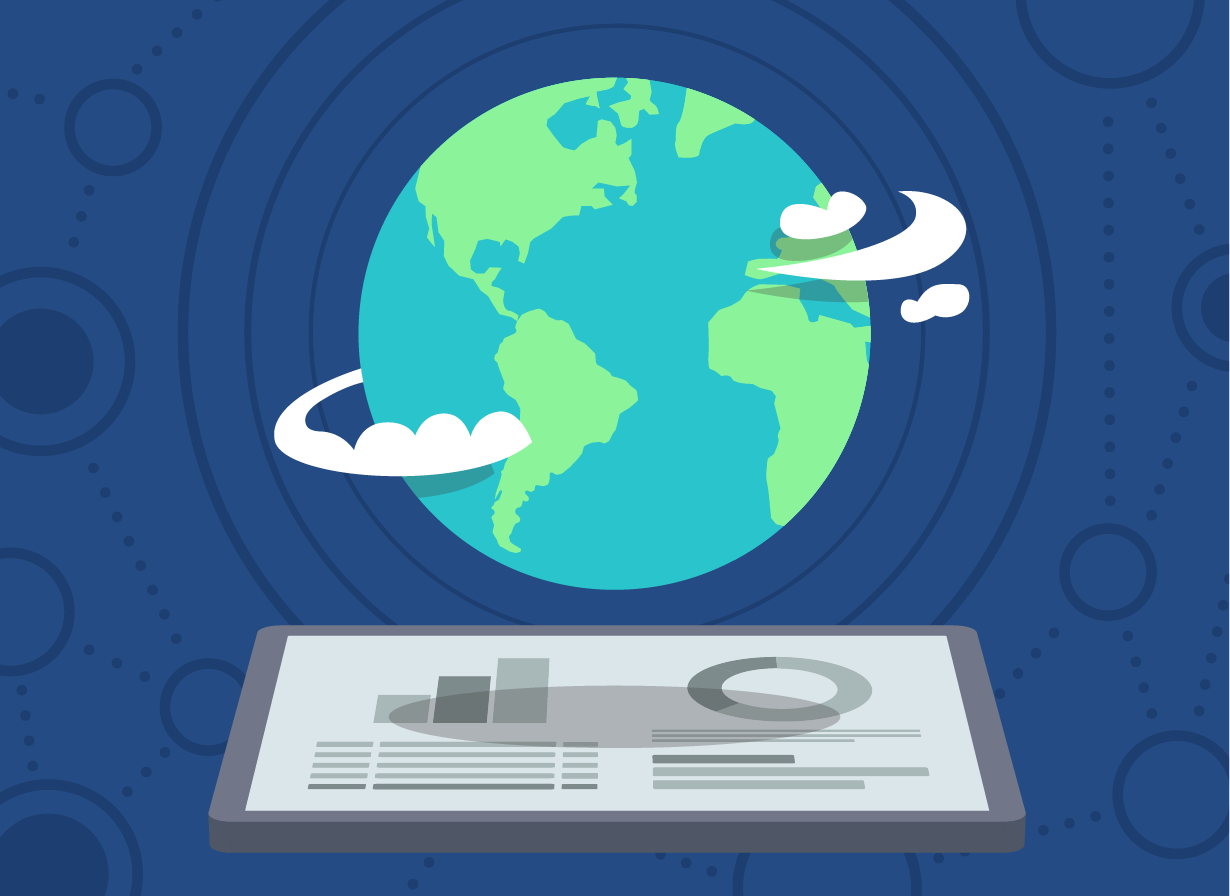 Managing In The Global Digital Economy
$599
Duration: 4 weeks
Course Modules
The Growth of the Global Digital Economy
Digital Platforms and Network Effects
The Digital Transformation of Traditional Business
The Internationalization of Digital Firms
Participants Will Learn How To:
Analyze the local, national, and international effects of digital platforms
Craft digital strategies to support business growth
Advocate for omnichannel strategies
Propel digital transformation within your organization
Approach international expansion from a digital perspective
---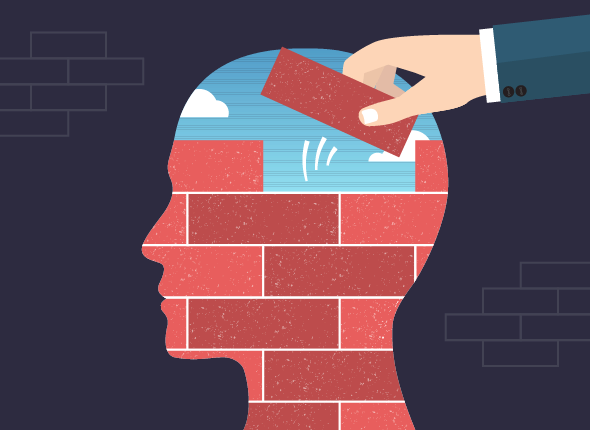 Removing Barriers To Change In Organizations
$599
Duration: 4 weeks
Participants Will Learn How To:
Improve their persuasion skills
Ease change's uncertainty by demonstrating its value
Communicate the negative effects of inaction
Access the amount of evidence, time, and resources a change will require
Enact change management strategies within their organizations
World-Class Wharton Faculty
Wharton Online's digital leadership courses are taught by four outstanding faculty members. These faculty members are leading researchers in areas such as marketing, brand management, social influence, and the digital economy. Our Digital Leadership professors have had their work published in numerous academic journals and have appeared on media platforms such as CNN, Forbes, The New York Times, and the Wall Street Journal. They have also authored several books on business management.
Jonah Berger
Associate Professor of Marketing
Research interests:
Word of mouth marketing, social influence, viral marketing, natural language processing
Mauro Guillén
Dr. Felix Zandman Professor Emeritus of Management
Research interests:
Internationalization of the firm, the impact of globalization, diffusion of innovations and crises
Kartik Hosanagar
John C. Hower Professor; Professor of Operations, Information and Decisions
Research interests:
Internet advertising, e-commerce, digital media, technology enables, data infrastructure
Barbara Kahn, PhD
Patty and Jay H. Baker Professor; Professor of Marketing, The Wharton School
Research interests:
Brand loyalty, brand management, consumer choice, customer relationship management, customization, decisions under uncertainty
Let us help you reach your full potential